Information
Manufacturers
Modern Coins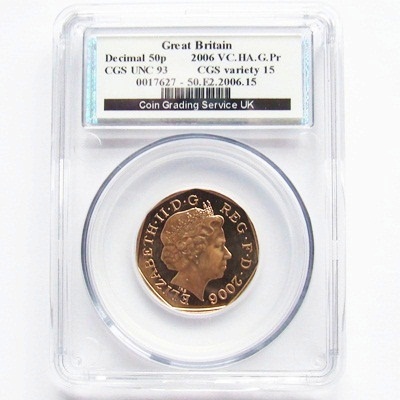 This section concentrates on the more modern coins, most of which we have personally sellected and sent for grading.
We have without a doubt the best and biggest selection of modern coins that have been graded by the CGS UK as we started building the stock in 2009. In modern coins we only stock the higher graded coins, and stock Gold, Silver and Base Metal post decimal coins, as well as recent issue bullion items.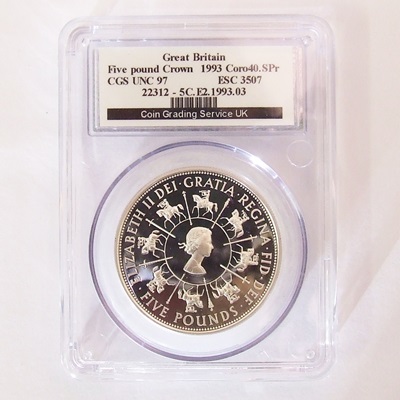 Silver Proof £5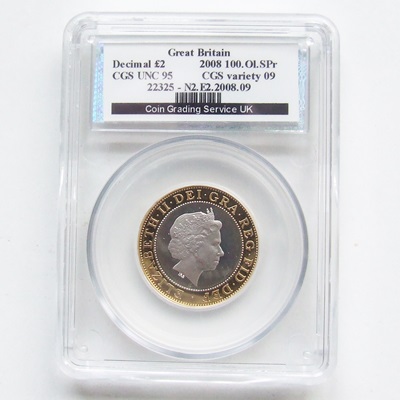 Silver Proof £2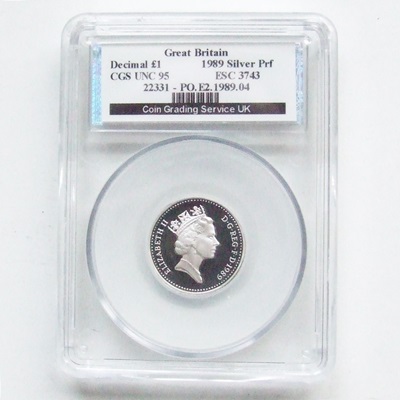 Silver Proof £1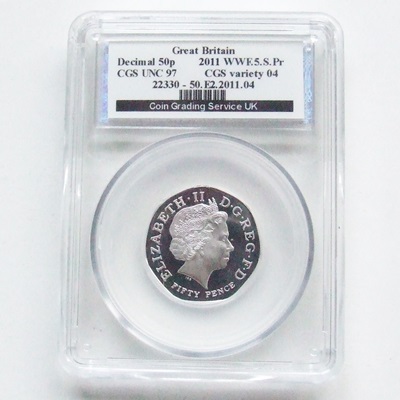 Silver Proof 50p
Important Links
More Information
Who's Online
There currently are 210 guests online.
Your IP Address is: 54.161.98.96