Royal Mint UK

Everything here from the smallest 1/4 Sovereign through to the Gold Proof 5 Coin Sets.
All items we stock from the Royal Mint commemorative ranges, now come from the secondary market, as we stopped buying new issue collectors coins from the Royal Mint in 2013. This was due to two main reasons - the cost of the items on issue became so excessive it became proibitive to hold them, and the Royal Mint then chose to stop supplying UK dealers for reasons known only to them.
We would recommend that if collectors like and wish to purchase Royal Mint collectable items, then buying on the secondary market is the only sensible way to go !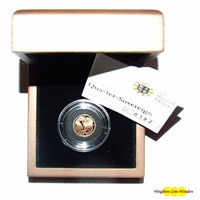 Gold Proof 1/4 Sovereign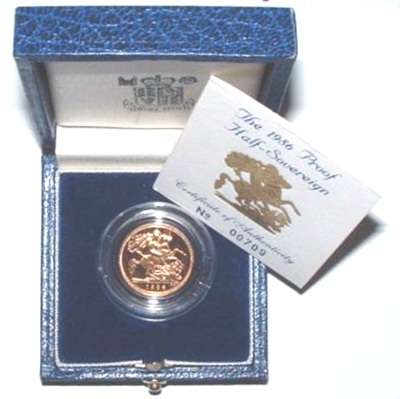 Gold Proof 1/2 Sovereign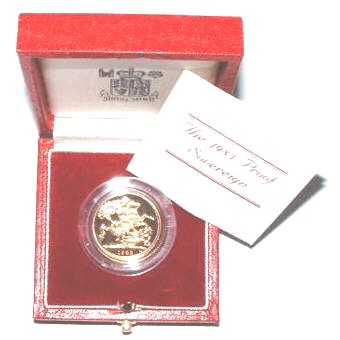 Gold Proof Sovereigns


Gold Proof 50p


Gold Proof £1


Gold Proof £2


Gold Proof £5


Gold Proof Britannia


Gold Proof 3 Coin Sets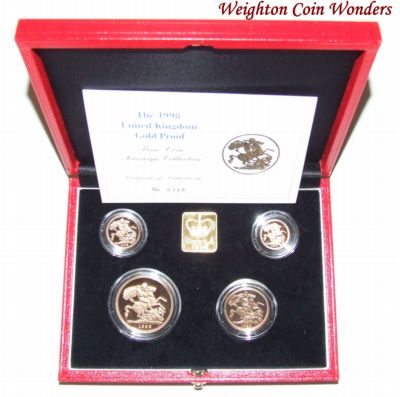 Gold Proof 4 Coin Sets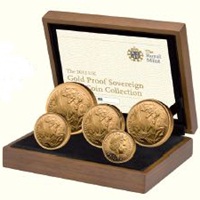 Gold Proof 5 Coin Set


Gold Proof Britannia Sets
More Information
Who's Online
There currently are 50 guests online.
Your IP Address is: 44.200.30.73