Silver Proof Coins
Proof coins are made in relatively low quantities and feature a more reflective or cameo appearance. Some collectors describe them as appearing frosted and more beautiful than the regular bullion issues. These coins are struck using specially polished dies, which may be sandblasted or treated with chemicals. The coins may also be struck more than once or with significant pressure. These coins are made specifically for collectors and are not intended for circulation. Because of the extra care taken in striking the coin, details in the design may stand out more and the field area may appear smoother than on a standard circulated coin.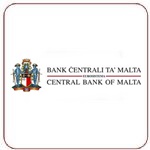 Central Bank of Malta


South African Mint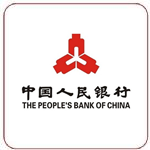 The People's Bank of China


The Royal Mint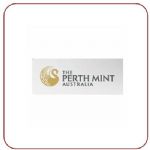 Perth Mint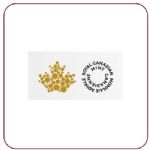 Royal Canadian Mint


Monnaie De Paris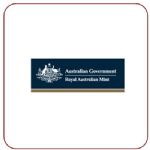 Royal Australian Mint


United States Mint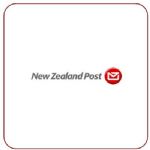 New Zealand Post


New Zealand Mint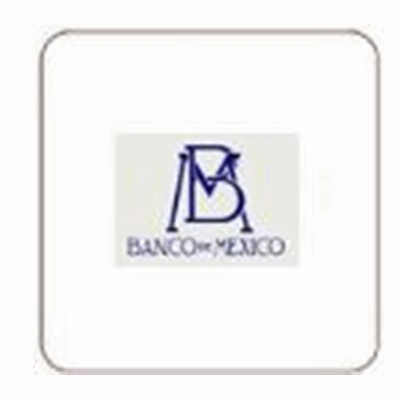 World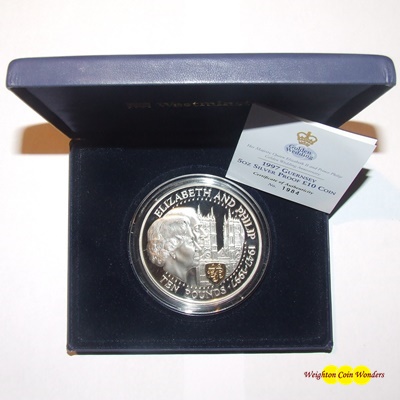 2oz and 5oz Commemorative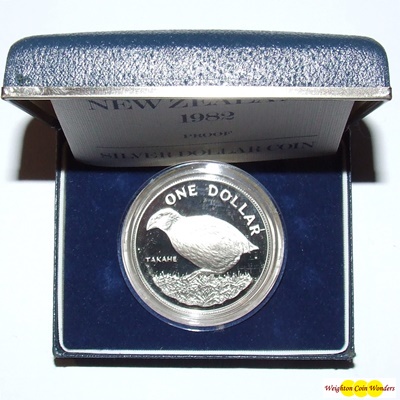 Silver Proof COLONIAL
More Information
Who's Online
There currently are 85 guests online.
Your IP Address is: 3.238.24.209