Information
Manufacturers
Base Metal Coinage

We have designed this section as an inexpensive selection of collectable Modern coins, to encourage new collectors to the world of Numismatics. Here we concentrate on collectable designs from coinage that had been issued as legal tender in it's country of origin.
Artist images where used are courtesy of the British Royal Mint.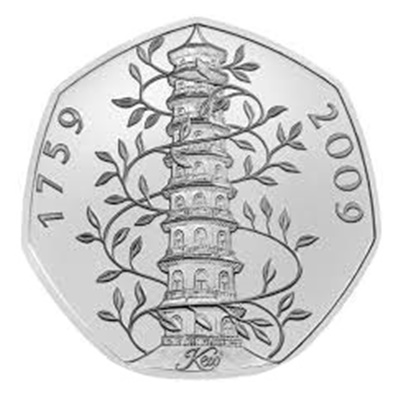 50p Coins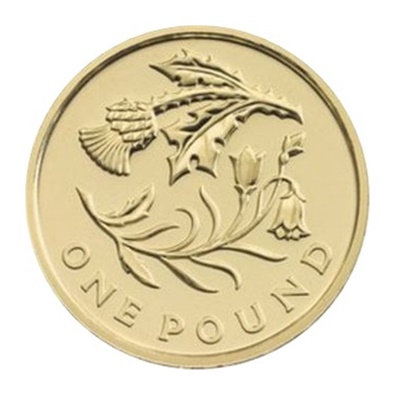 £1 Coins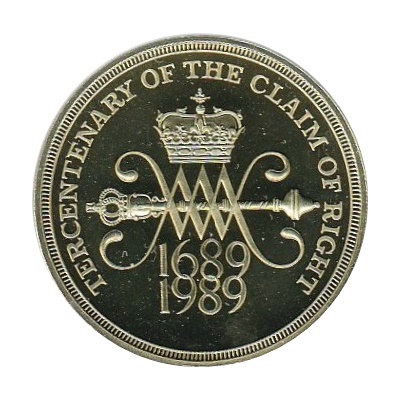 £2 Coins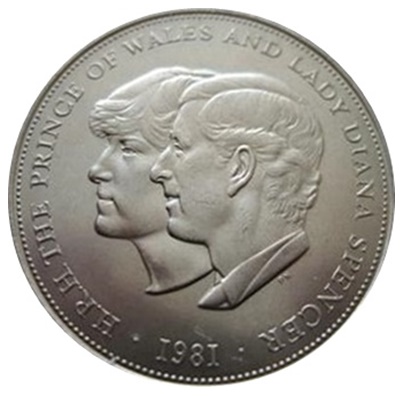 Crowns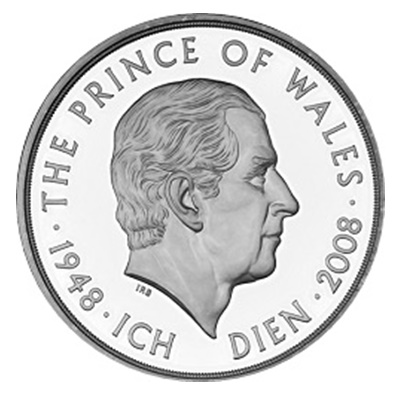 £5 Coins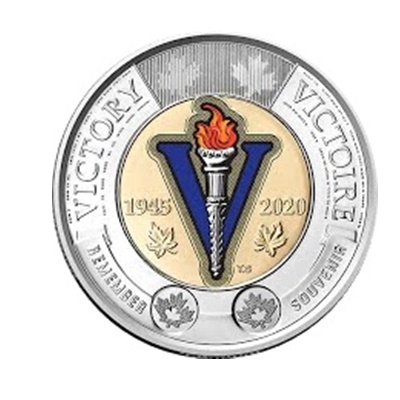 RCM Special Editions
More Information
Who's Online
There currently are 65 guests online.
Your IP Address is: 3.238.24.209