Information
Manufacturers
Reviews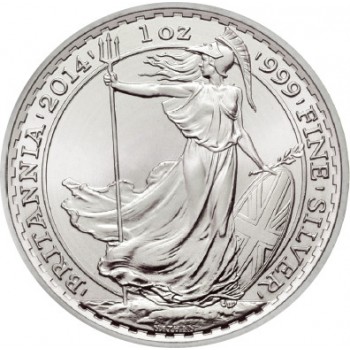 2014 1oz Silver BRITANNIA
I have just purchased one of the "Mule" Britannia coins offered from this website. The quality of ...
Date Added: 25/05/2014 by Colin Nisbet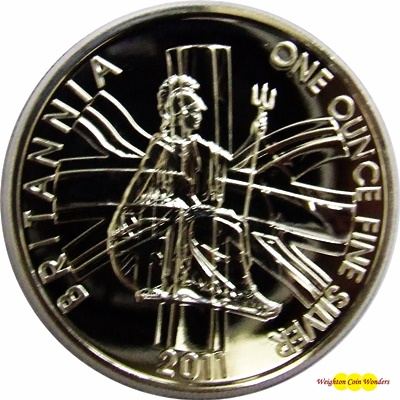 2011 1oz Silver BRITANNIA
Very nice silver coin, though i do think the 2010 is more pretty. Very speedy delivery and could tra...
Date Added: 01/12/2010 by Philip Lodge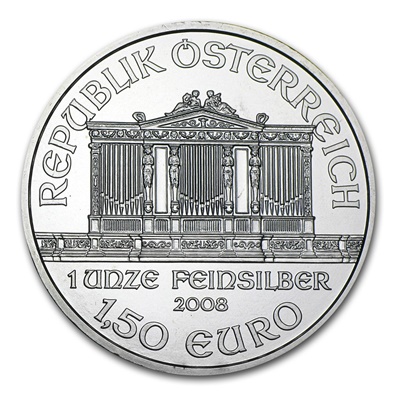 2008 1oz Silver PHILHARMONIC
I have bought a number of these coins recently, and I am still struck by the beautiful production qu...
Date Added: 20/07/2009 by Colin Nisbet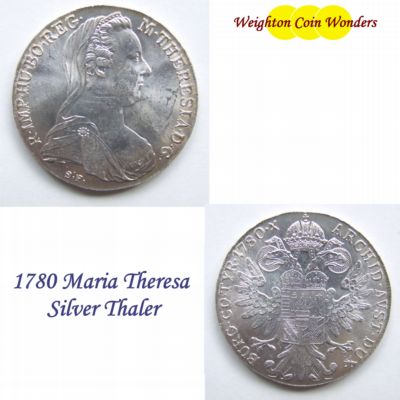 10 x 1780 Maria Theresa Silver Thaler
These coins are good examples of the product, having a gentle patina and less tarnish than other sel...
Date Added: 29/05/2008 by Colin Nisbet
More Information
Important Links
Who's Online
There currently are 268 guests online.
Your IP Address is: 100.24.209.47